An independent insurance agency that checks all the boxes.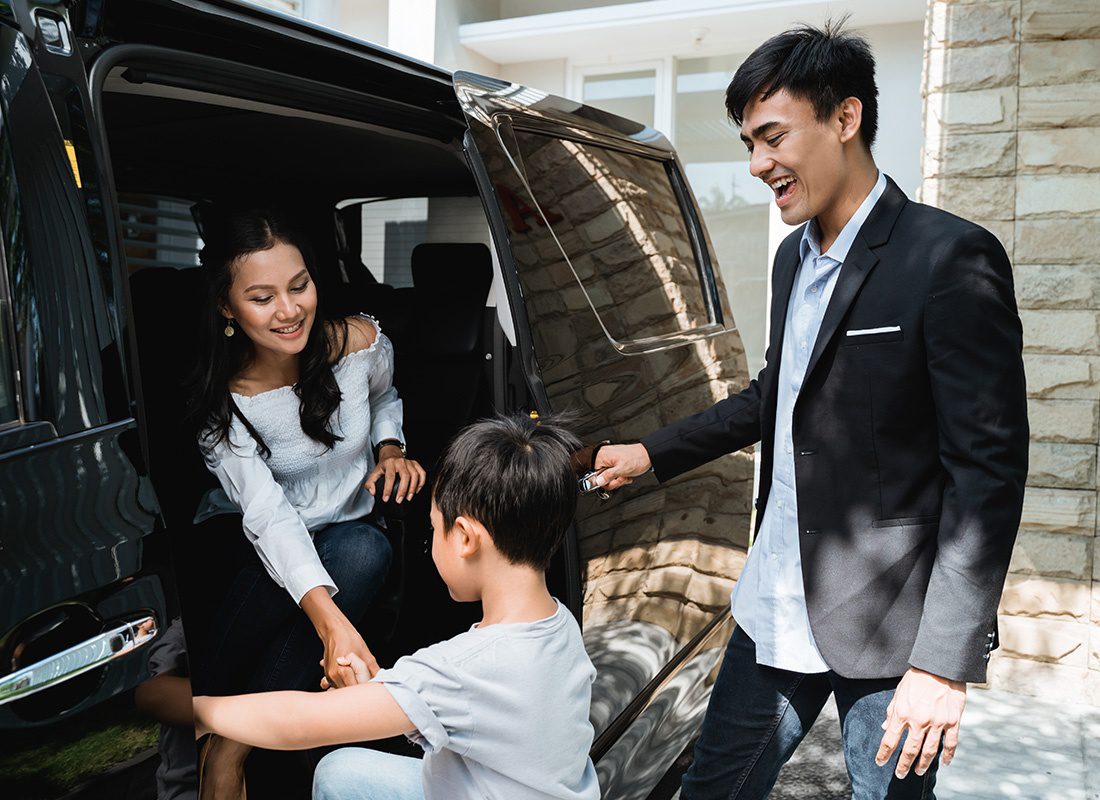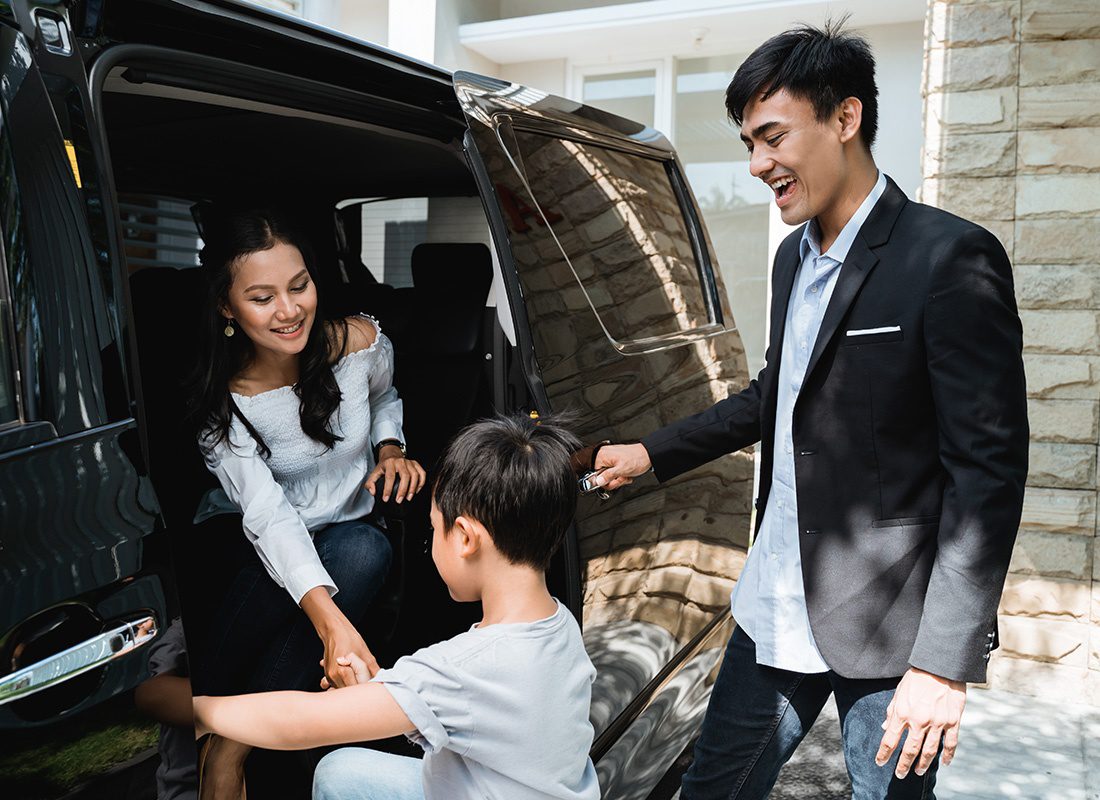 Quality insurance. Personalized, caring service. Experience where it counts. That's what makes Jaffery Insurance & Financial Services different.
Custom-built policies you can trust.
Are you looking for a different insurance experience? One with great service, quality coverage, and a team that has your back? Jaffery Insurance checks all of those boxes and more! We are an independent insurance agency dedicated to serving our clients across Nebraska, Iowa, and beyond with service and solutions that go above and beyond your average agency. That's what makes all the difference in helping you protect what you care about the most!
Insurance for you from a trusted source.
With over 20 different carriers to choose from, you can feel at ease customizing a plan with Jaffery Insurance & Financial Services. From finding protection for your family, possessions, or your business, we'll be there for you—assisting you every step of the way. Contact us today and see how we can help you with your unique needs.
Our mission.
At Jaffery Insurance & Financial Services, our mission is to help you achieve your financial goals, manage risk, and cross the finish line with confidence. That's what we offer exceptional hospitality and guidance so that you can make ideal insurance decisions for your family or business.
Insurance Companies Represented
Amazing Insurance Professionals
Languages Spoken Fluently
A Team You Can Trust
Our team of insurance professionals always has your best interests at heart. We are here for you!
Meet Our Team
The Independent Agency Advantage
Here's what makes our insurance agency different.
Jaffery Insurance & Financial Services is located in the heart of Omaha, NE, and we are proud to serve your insurance needs across Nebraska, Iowa, and beyond.
Step 1

Fill out the form.

Step 2

Review your options with us.

Step 3

Get the coverage you need.
Request an Insurance Quote
"*" indicates required fields